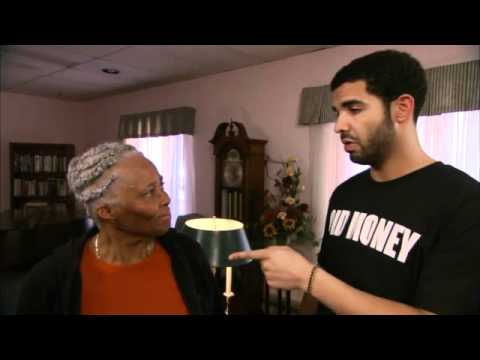 THIS
fuckyeahtattoos: aftermathissecondary: Do Chinese girls get English words tattooed on their bodies? OMG.
Fries or Salad: Twenty something ways to know... →
friesorsalad: = Life.
"Mark Chipman, Chairman and Governor of the Winnipeg Jets Hockey Club, today..."
– NHL, you're fucking killing me. Statement from Jets Governor Mark Chipman
"The NHL is Pluto in the world of sports" - Carmichael "C Luv - E" Reid"
– carmichaelreid.blogspot.com (via carmichaelreid)
Hey, Frank.
whatshouldbetchescallme:
I always love hearing from/reading about the people that always claim that   ___________ "isn't my fault" Right.
My Internet is being an asshole.
3 tags
10/11/12
1 tag
I should have posted this yesterday… There is something so awkwardly satisfying about a month starting on a Monday. October, you're excellent already.
Making a list of things I want to buy at Holt Renfrew. Must make sure to pack light, so I can fit all my purchases. Oh my god, I need to save money.
Took me almost 2 days to get the smell of bacon out of this house… And now this asshole goes ahead and cooks some more. Mother fucker.
2 tags
On today's episode of Glee, I finally saw a cover of an Adele song that wasn't horrible. Actually, I loved it. "Chasing Pavement" is my favourite. ALSO, fuck Gweneth's cover of "Turning Tables"… and the mash-up was fuckery.
1 tag
Things I "need" for Fall: A new pair of tall UGGs A new jacket A pedicure A hair cut A tan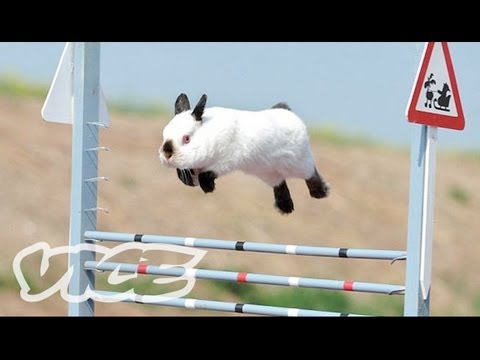 Pretty unimpressed that Carey Price is engaged now. Another one bites the dust.
I forgot to record 'Here Comes Honey Boo Boo' Fuck.
I'm just gonna say it - the buns at Boon Burger fucking suck.
I think my favourite thing at work is when staff call me "Miss Dana" or "Cookieee" Also, it's the best when Resident's say to you "Hey kid, how's it going?"
Stephen Hua's Photo: Who is ready to RAGE?!? |... →
Ha! I see my brother in his grimey ass outfit.
… Anyway, you live in BC now with someone you met in the 3rd world. But, your teeth are so nice. And, I have to admit, your pictures are pretty rad.
1 tag
Talked to a friend about "ink envy" today.
I just finished watching 'Fetching Cody' starring Jay Baruchel and Sarah Lind. It is so adorable.
Best Drake Hooks. →
I'm obsessed with Complex
I miss The Gert I miss Bole Street I miss being called "Dan-zilla"
davevdb: missdana204: Got my gums lazered off to make my teeth look bigger. Lots of freezing. But, relatively painless. I'm fucking hungry now. I didn't even know that existed. I should have added to this earlier… This exists for very vain people.